Supply chains are under pressure like never before.
They need to meet more complex and volatile demands from customers.
They need to adapt to the global disruption caused by COVID-19.
And they need to be responsible and responsive to deal with uncertainty in a world that brings fresh challenges and opportunities every day.
With an understanding of your overarching strategy, we'll show you how to redefine your supply chain for the digital age, supported by SAP Integrated Business Planning and SAP Advanced Planner & Optimizer.
We'll show our clients how to drive the next S-curve to discover value that is hidden by the silos of supply chain functions. Indeed, more than digitizing operations, we leverage digital and analytics to fundamentally rethink and innovate the supply chain, resulting in lower costs, smaller inventories, and fewer lost sales.
Because the SAP IBP solutions you implement today will help pave the way for success tomorrow.
Logiq. Technology, part of Logiq Group, dedicated to the Supply Chain, addresses these complex challenges and opportunities to grow and protect your operations.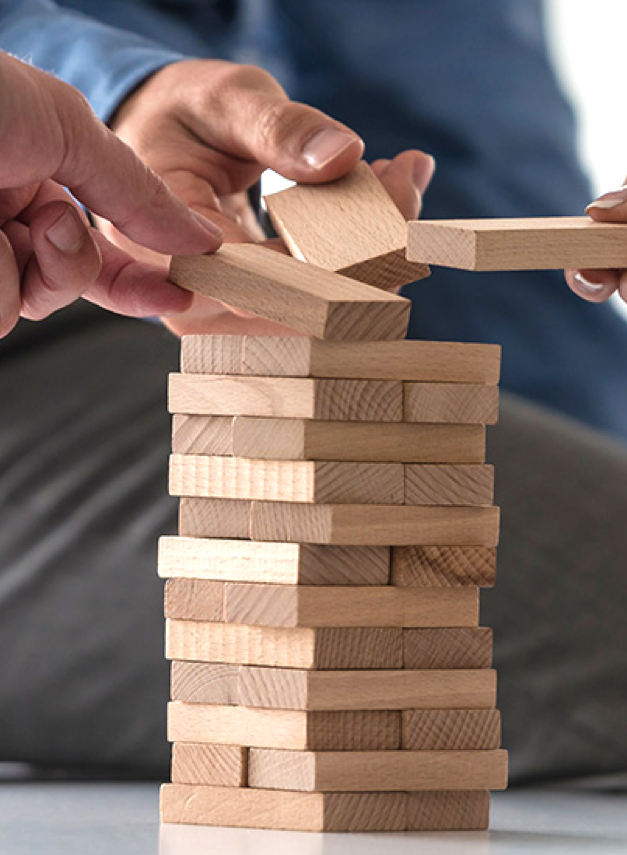 We believe kindness and commitment are the key drivers of our success.
Our aspiration is that the success and professionalism showed to our customers and partners come from the conviction of every Logiq. employee.
They are an intrinsic part of our nature and key to fulfilling our vision for Logiq. Technology.
Our track record in delivering solutions on a global scale is just one of the many reasons why industry leaders trust us with their mission-critical operations. Our clients love the fact that our consultants are highly experienced not only on SAP APO/IBP but in supply chain planning.
13+ Consultants SAP APO/IBP
All certified in
Supply Chain Management
Direct Access to the Software Provider SAP
We're here to lead the way in helping our clients navigate change for lasting success.
We apply our supply chain skills, technological flair and, most of all, our ability to harness our strategic insights when solving our clients' individual challenges.
From every angle, Logiq. professionals draw on our shared SAP SCM experience, judgment and diverse perspectives to reframe the future supply chain of our clients.
Regardless of your business type, size or industry, our work with you is as varied as we are.
We believe that SAP IBP implementations are not just about technology ; they also represent opportunities to transform your business and offer a chance to streamline your digital supply chain.
From SAP APO upgrade, to AMS activities, to SAP IBP implementation, our mission is to help you get closer to your consumers.